Providing Bowling Green with safes since 1981
From fire safes to floor safes, we can find a safe that meets your needs. Contact us during our convenient office hours and let us know what you want to get out of your safe — we'll make it happen!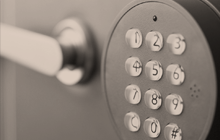 Protect your most valued belongings
Surely you have something worth protecting. It might be financial records, identity papers, a firearm, cash, jewels, or your child's artwork, but you want to keep it secure. With our wide variety of safes, we're sure to have one big or small enough for whatever you want to protect.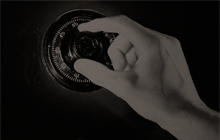 Get a full range of safe-related services:
Safe consultation
LSDA and Gardall safe installation
Combination resets
The Brass Key Shop provides the most secure and trusted safes in the industry.
Locked out?
A safe is no good if you can't open it! If you've lost the key or need the combination reset, just let us know. We can help!